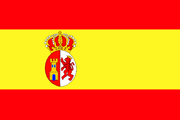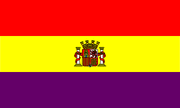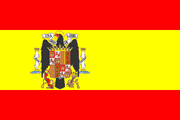 Leader:
Capital:

The Second Spanish Republic (April 14 1931 - April 1 1939)
Politics
Edit
Niceto Alcalá-Zamora was president of the provisional government from 1931 to 1936. Dr. Manuel Azaña Díaz was president from May 10, 1936 – March 3, 1939. After the civil war, Francisco Franco became dictator on April 1, 1939.
See also Spanish Civil War.
Technology
Edit
Weather stations were introduced in Spain in the 1930s
Ad blocker interference detected!
Wikia is a free-to-use site that makes money from advertising. We have a modified experience for viewers using ad blockers

Wikia is not accessible if you've made further modifications. Remove the custom ad blocker rule(s) and the page will load as expected.